Wavemaker Secret Agent Man RATI CGC TKN
'Dutch'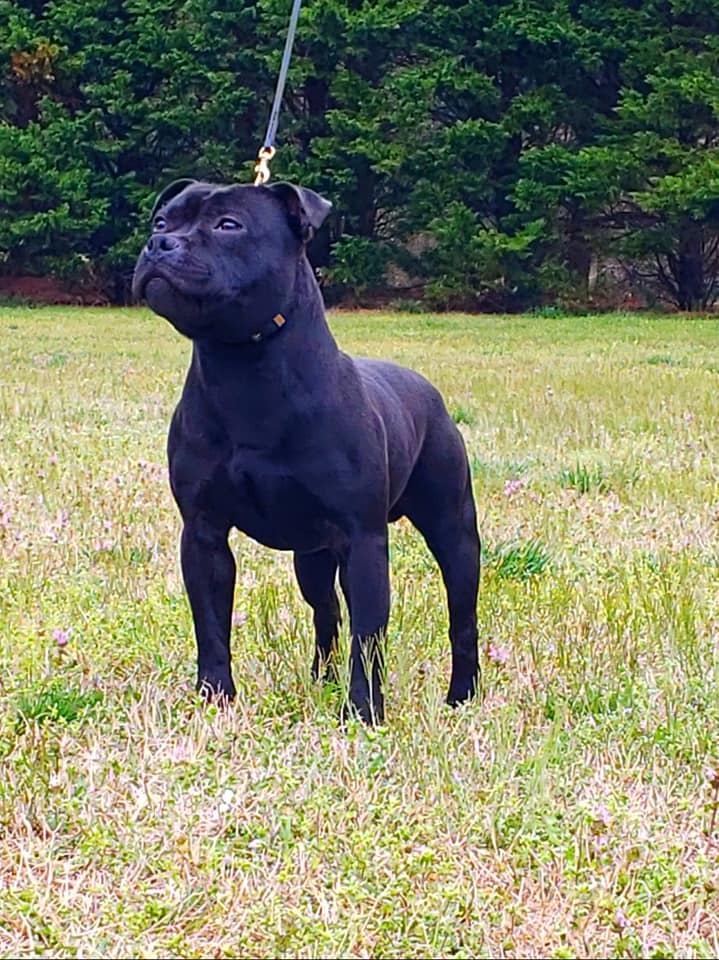 Shea x Bay
'Dutch' is L2-HGA DNA Normal (clear) & HC DNA Normal (clear), DM DNA Normal (clear). CAER normal, PHPV unaffected. 'Dutch' does NOT carry Tan Point coat pattern.
https://sbtpedigree.com/dog_details?dogs_id=2157946
'Dutch' lives in Maryland with his co-owner Brooke and is available at stud on a limited basis to appropriate fully health tested non dilute carrying bitches who would compliment his type and style. Bitch MUST have CHIC number to be considered! Frozen and fresh semen available. Limited live cover availability due to his owners schedule.
'Dutch' is having a blast learning tricks, barn hunt and more. We look forward to following this young dogs career.