Wavemaker Mystery Ship RI OA OAJ FCAT TKE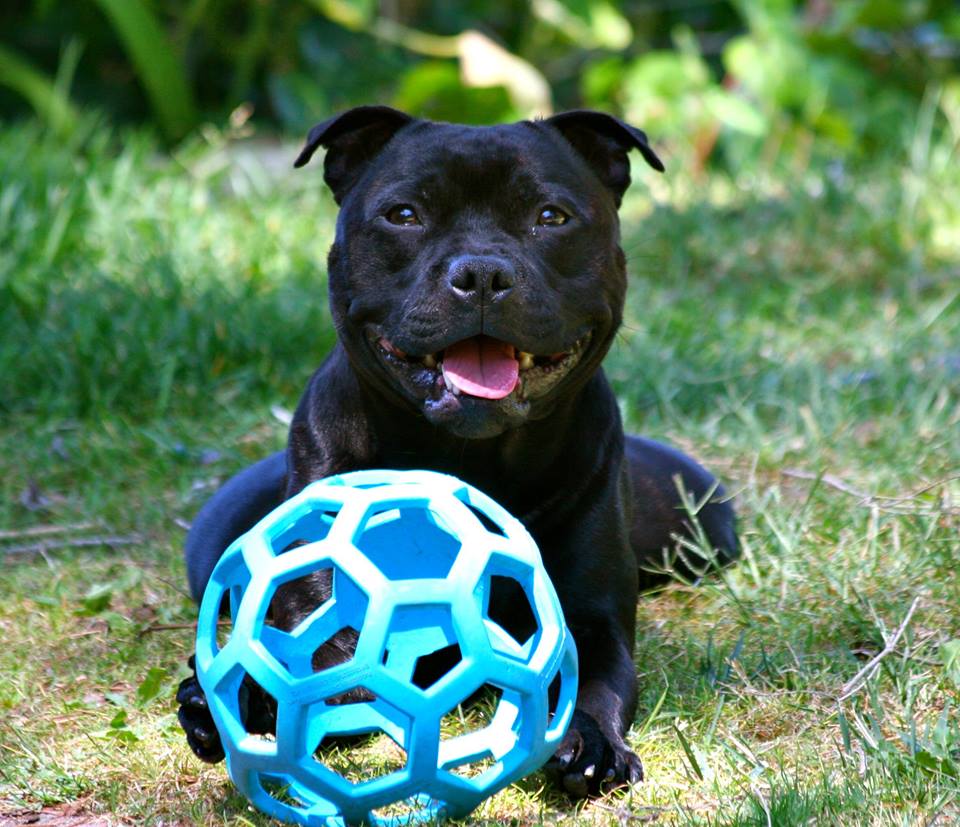 'Sailor'
Rafa x Marina
'Sailor' is L2-HGA DNA Normal (clear) & HC DNA Normal (clear), PHPV Unaffected, CERF
http://www.sbtpedigree.com/dogarchive3/details.php?id=1604494
He is NOT available at stud and is living in a wonderful pet home.
"Sailor' lives in California and is pursuing a career in having fun! He is a very personable gentleman with a sense of humor. "Sailor" loves fastCAT, Lure Coursing, Tricks and agility. Sailor is the first Stafford to earn the FCAT title following in the footsteps of other Wavemaker Staffords earning firsts in excellent level performance/sports events.
Watch for Sailor on Instagram where he shows off his yoga poses and balancing acts daily! We look forward to following this young dogs performance career.