GCH Wavemaker Here Comes Your Man CAA NW2 CHIC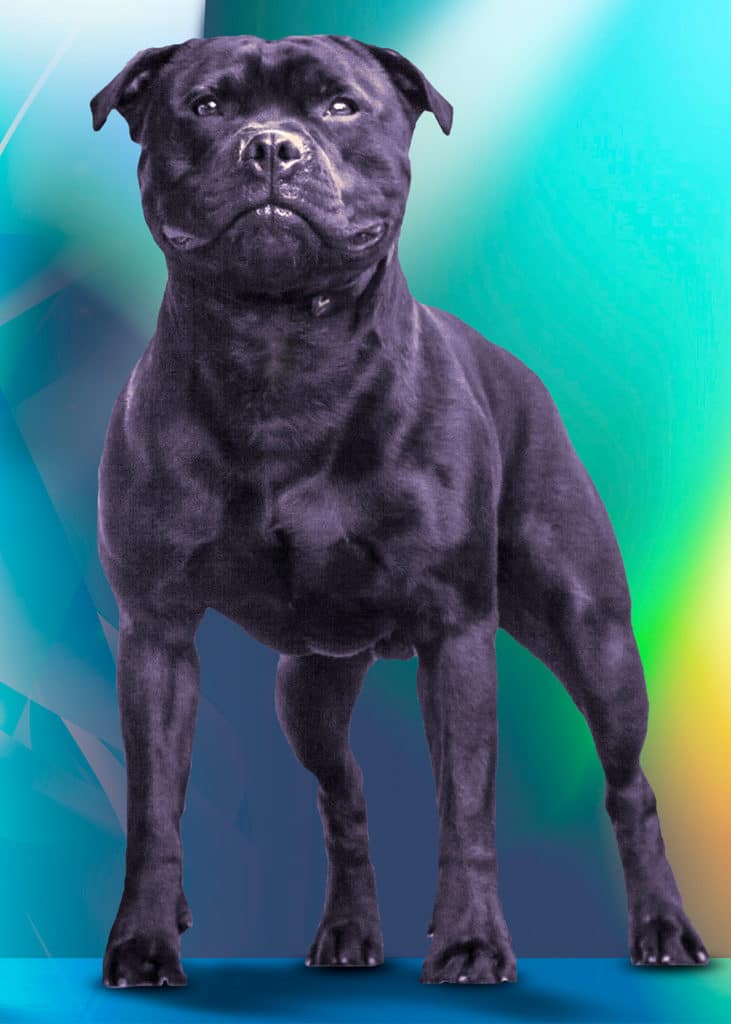 'Francis'
Cyril x Hula
'Francis' is L2-HGA DNA Normal (clear) & HC DNA Normal (clear) , PHPV Unaffected, OFA Cardiac, Hip, Eye normal/good/clear – D Locus DNA marker tested – C.22G>A -/- DD (does NOT carry dilute gene) & tan SINE -/- aw aw (does NOT carry tan point pattern)
http://www.sbtpedigree.com/dogarchive3/details.php?id=1604477
'Francis' is available at stud on a limited basis to appropriate fully health tested non dilute carrying bitches who would compliment his type and style. Bitch MUST be fully health tested to be considered! Frozen and fresh semen available. Limited live cover availability due to his owners schedule schedule. 
'Francis' is one of two boys and two bitches from a very exciting dual sired litter from 'Hula' x 'Cyril' and 'Seamus' born in January 2014. His show career has started off with a bang. In only a couple months showing 'Francis' Championed with multiple BOB, O/H Group & BBE Group placements including Best Bred By Exhibitor in Show at the Tampa Bay Terrier Specialty and is Terrier group placing. He is a goofy sweet boy who has been a joy to live with due to his enthusiasm for life. 'Francis' lives with Coleen in Washington State where he enjoys hiking, camping, Nosework and Barn Hunt activities.
Francis is a very balanced but top sized dog standing at 16.5" and weighing approx 42lbs. He is one of the best moving Staffords we have ever seen and has excellent structure.
Thank you to our very good friends Trevor & Diane Taylor for the use of their gorgeous boy Cyril to produce this exciting litter. CH Baysend Nice One Cyril Has only produced two litters in the USA (both for us) and Francis is a result of this AI.
2015 SBTCA National Specialty, 10th Anniversary Area 2 Regional Specialty, Area 2 Regional Specialty, SBTCA Supported Specialties in Perry GA – 'Francis' wins Puppy Sweepstakes twice and twice BOS Puppy Sweepstakes, 1st BBE class 5 out of 6 shows, Winners Dog/Best of Winners for two 5 point majors plus 2 RWD and Best BBE! What a week!
Francis won Select Dog at Hatboro in October 2015 – he is shown sparingly as a Grand Champion and is very close to his Bronze status with very limited showing.
Award of Excellence 2015 Eukanuba!