CH Wavemaker This Charming Man, RATN
'Smithy'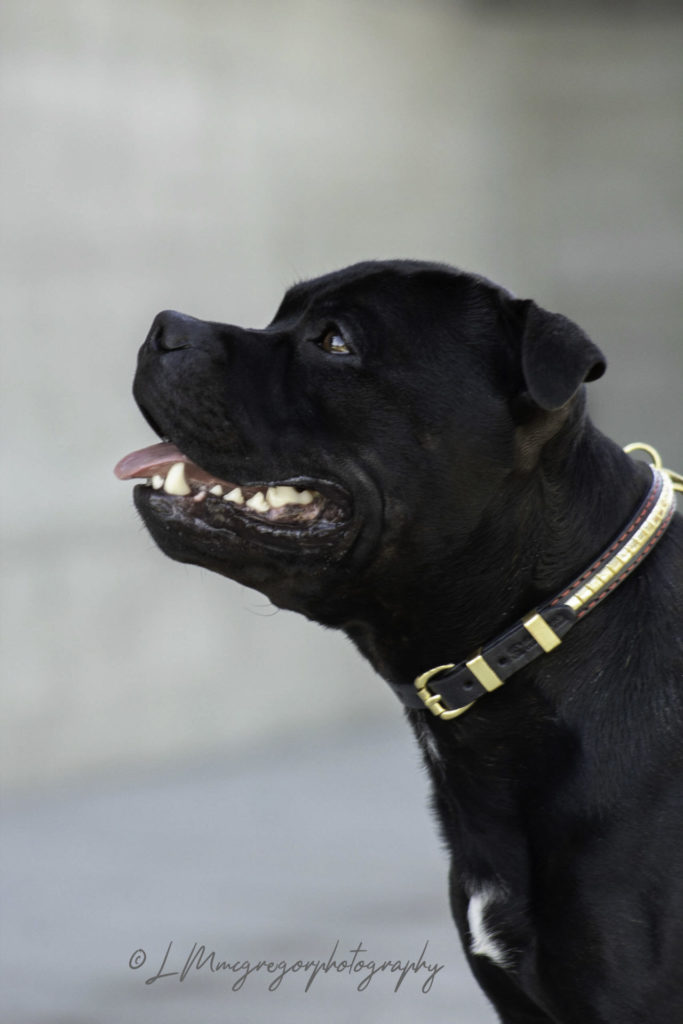 Shea x Marina
'Smithy' is L2-HGA DNA Normal (clear) & HC DNA Normal (clear),  DM DNA Normal (clear). OFA eyes 2019, 2020, PHPV unaffected, Cardiac normal, Hips Fair. Smithy does NOT carry Tan Point coat pattern.
http://www.sbtpedigree.com/dogarchive3/details.php?id=1645854
'Smithy' is available at stud on a limited basis to appropriate fully health tested non dilute carrying bitches who would compliment his type and style. Frozen and fresh semen available. Limited live cover availability due to his owners schedule.
"Smithy" lives in Oregon with his co-owner Kristin. "Smithy has perfect dentition just like his mother, aunts and grandmother. Gorgeous huge perfectly placed canines and straight incisors. Smithy earned his title by winning 4 Majors at the Portland Specialty show weekend and then BOB and G3 from the classes in Redmond this July. 'Smithy' also was RWD and Best BBE in Kentucky during the SBTCA National Specialty weekend where he also won the BBE class 3 of the 4 days.
KENTUCKIANA CLUSTER, LOUISVILLE Mid-Kentucky K.C. Inc, March 14, 2019 SBT Regular Classes: Harry A Coble "Surestaff"
Bred by Exhibitor
1. Caswell, Caswell & Kerner's WAVEMAKER THIS CHARMING MAN, classy
Topsize b/br with great head, deep through, strong blunt muzzle, correct bite and lovely large white teeth. Strong neck leading into well placed shoulders, deep brisket, ample rib and good hindquarters, presenting very balanced picture. Best BBE & Reserve Winners Dog.
SBTCA Supported Entry Louisville Kennel Club 3/17/2019
Critique by Judge: Jason Nicolai
Bred by Exhibitor Dogs1
1st – Caswell & Kerner's WAVEMAKER THIS CHARMING MAN
Exceptionally sound black brindle dog who has strength, but certainly not at the expense of agility. His head is of overall proper proportions and exhibits good breed type. Muzzle is broad to house the large teeth and excellent bite. Alert ears with lovely expression. Graceful yet strong neck with nice arch blends well into well laid back shoulders. Moderate bone, deep brisket, good spring of rib, length of back and tailset. Moved with drive and purpose. Very fluid and sound. Handled exceptionally well to show off his virtues.
Smithy is producing beautifully well made, sound puppies.