Each of the girls has her own page. Please select from the drop down menu to learn more.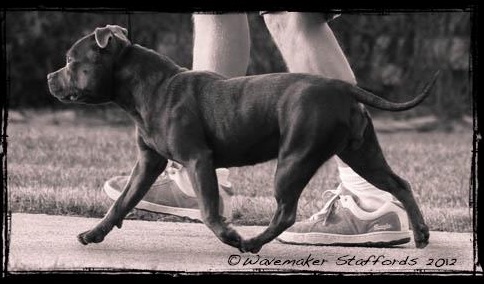 Copyright 2003-2021 by Wavemaker Staffords. WARNING ! All content contained within this site is protected by copyright laws. Unauthorized use of our material is strictly prohibited. Please ask for permission if interested in usage.
Play nice, we share.