CH Wavemaker Hello Lovely, CGC TT CHIC
'Hazel'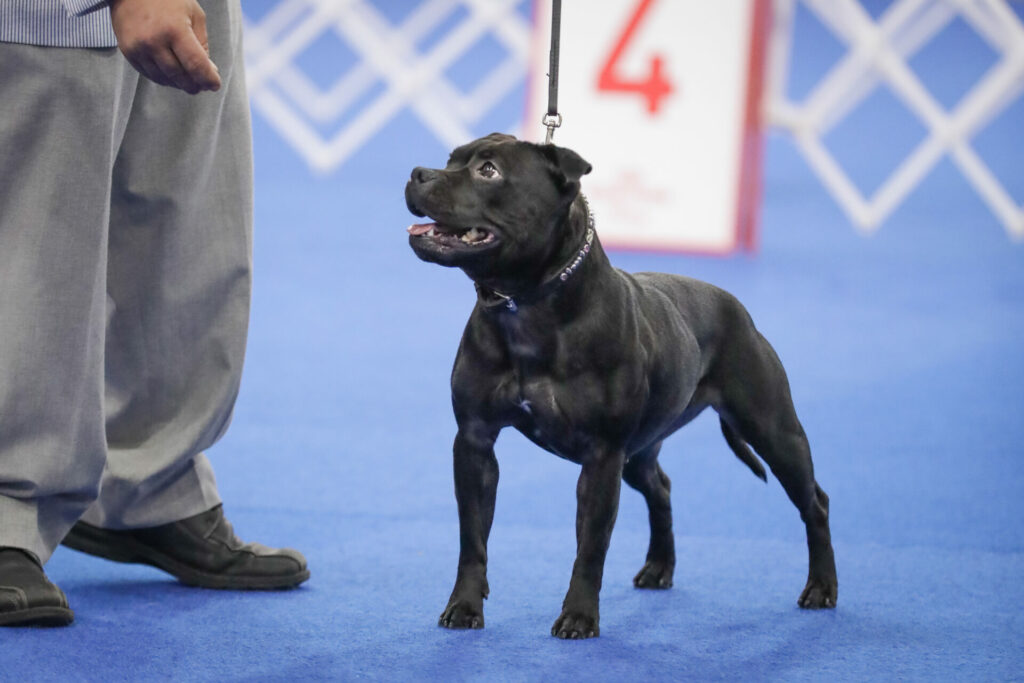 Clyde x Bay
Clear by DNA – L2-HGA, HC, DM, OFA Eye 2019, 2020, 2021, OFA Hip, OFA Elbow, OFA Thyroid, OFA Dentition, PHPV not affected, OFA Cardiac, OFA Patella
https://www.ofa.org/advanced-search?f=sr&appnum=2110313
'Hazel' is from Clyde x Bay and lives with her owner Kristin in Oregon.
Hazel is indeed a live wire! She knows no bounds when it comes to living a full life. She picked up her first 5 point major at the Regional Specialty show in Ohio at her first show ever and another 5 points at a Specialty in Washington. Hazel placed 2nd in the Open class twice and 4th once during the 2022 SBTCA National Specialty weekend in Oregon. She finished her title in style going BOB over 8 Champions and made the cut in the Terrier group handled by her owner while David watched!
Hazel is usually handled by our dear friend David Nelson (Jamnstaff) who has the patience of a saint!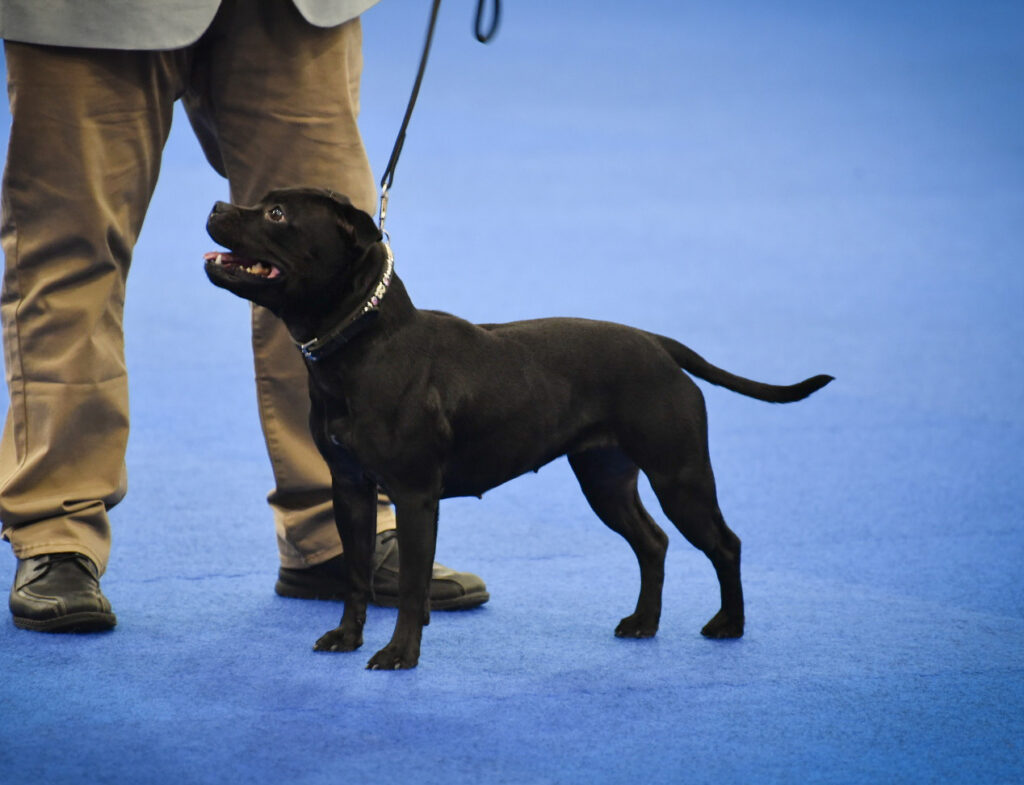 UK SLOV SK WORLD MULTI INTL CH Stormbull Solo JW x CH Wavemaker Briny Breezes DM DSA AJ CGCA CGCU TKN